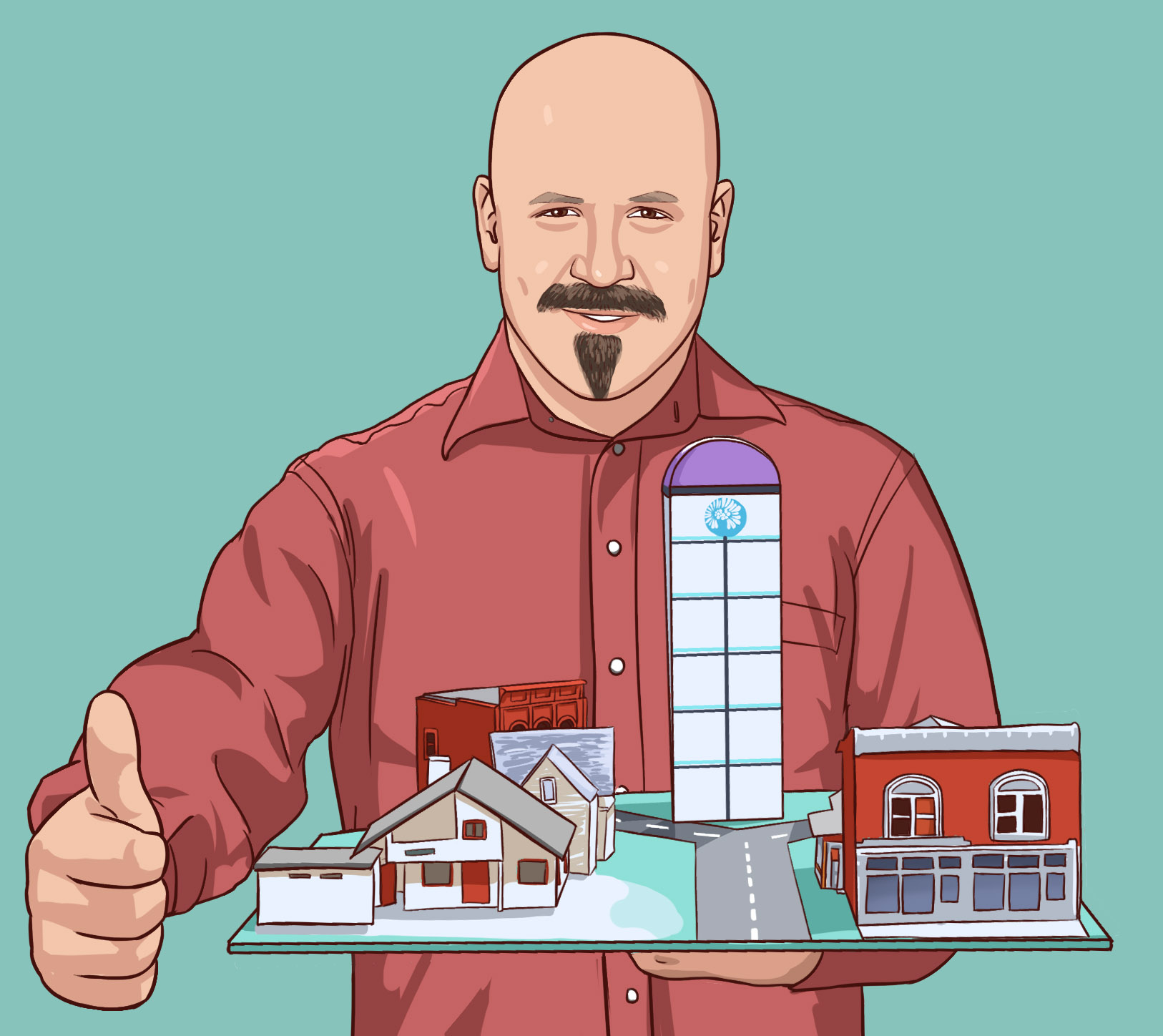 Welcome!
We are here to serve your roof cleaning needs.  
We are here to serve you and answer any questions you may have. We are the only Certified Cedar Roof Cleaning business in your area.
We are a certified cedar shakes roof cleaner. Here is a video of Bruce Sullivan explaining our process.
On Cedar Roofs
---
Cedar shakes & shingles are a superior roofing material that add beauty to your home. Cedar is stable, light, and naturally decay resistant. Cedar roofs will last longer than most other roofing materials as long as they are regularly maintained.
Black stains and colored splotches on a roof are a sign that the roof is in need of cleaning and maintenance. Those black stains on your roof are evidence of algae, fungi, lichen, mildew, and moss. The buildup of this organic material keeps the cedar from breathing properly causing it to deteriorate, eventually leaking & requiring replacement. However, if the organic material is removed before it has a chance to do damage, your roof will have the potential to last well beyond its manufacturer's warranty. With our proper cedar roof maintenance program, a cedar roof will last anywhere from 40 to 60 years.
What are the benefits of Roof Cleaning?
---
Extend the lifespan of your roof.
Save money & prevent frustration from being forced to replace your roof prematurely.
Increase the value of your home for appraisal or resale.
Make your roof look beautiful!
The Process
---
We begin the process by protecting all plants. We have a run off system for this purpose. The roof is then sprayed using our proprietary cleaning solution which is designed specifically for cedar and not available in stores. This kills the moss, mold, lichen, and fungi. Our specially formulated solution is eco-friendly and harmless to your home and property and landscaping. We then use our low pressure rinse system to gently rinse away all of the fungi deposits. To avoid damage to your roof we do not use high pressure. This process was developed by Bruce Sullivan of Sullivan Roof Cleaning out of Des Moines, Iowa. We are authorized and trained in the soft wash process developed by Bruce Sullivan. To see the process feel free to visit him on the web at www.cedarshakesroofcleaning.com. There you will find videos, before and after photos, and an entire overview of this process.